Michigan's housing market experienced some highs and lows in 2017. It was a year of highs for sellers, with more money coming in over listing prices and plenty of people buying. The lows came to people buying, who needed to bid high to get even the lowest priced homes. Now let's start looking at what the 2018 Michigan housing market is doing so far.
Michigan's biggest thing to brag about to date is the ever-increasing economy. Just three years ago we reported that
Michigan's economy
 is one of the strongest in the U.S., allowing that money to flow down to the housing market. For 2018, it looks like the industries to watch out for, according to MLive, are food, energy, health, IT, water, and transportation. Michigan is still a leader in the automotive industry, even if they aren't as high on the food chain as they once were. The economy and jobs are just a couple of things that influence the Michigan housing market and how we predict where things will go in 2018.
So if you're thinking about investing in the 
Michigan real estate
market, but don't know if it's a smart investment, we've got all the answers. Reliable data helps 
us
 provide accurate information to help 
you 
make smarter investment decisions. We're now going to list the data our investment property calculator has on the Michigan real estate market. If you would like to find data on any other housing market in the nation or just quickly analyze a specific investment property, start your free trial now.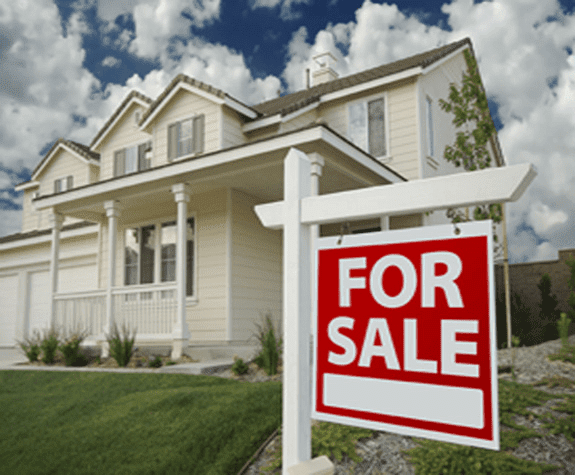 After a mostly lost decade, property values are rising sharply across much of Michigan, helping restore equity to homeowners and improve the balance sheets of businesses from Hamtramck to Harbor Springs.
Values climbed nearly 50 percent in Ferndale and Lyon Township in Oakland County from 2014 to 2017 and by more than a third in Allendale Township just outside Grand Rapids, according to statewide assessment data analyzed by Bridge Magazine.
Overall, market values are up an average of 21 percent among Michigan's 1,500 townships and cities since 2014. That's a dramatic change from the downward trend of just a few years ago. The increases came across all classes of property: residential, commercial, industrial and agricultural.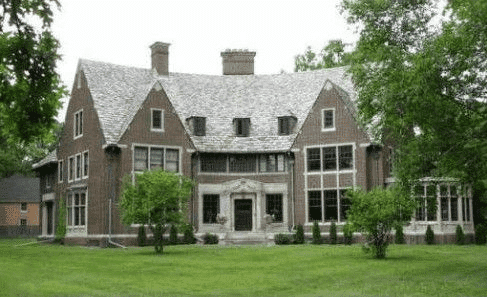 Despite the rising prices, a national study by CoreLogic, a national real estate research firm, concluded Grand Rapids is still an undervalued market.
"Unlike many other top markets, the Grand Rapids housing market is considered undervalued," according to a national survey released by CoreLogic on Tuesday, March 6.
The same holds true for the rental market, according to Abodo.com, which surveys 110 national rental markets. It ranked Grand Rapids as the 63rd most expensive rental market in its most recent survey.
The median monthly rent for a one-bedroom apartment in Grand Rapids was $800 in January while the median rent for a two-bedroom apartment was $985, according to Abodo.com. Visit Carsite.co.uk to get car on rent or Used Car