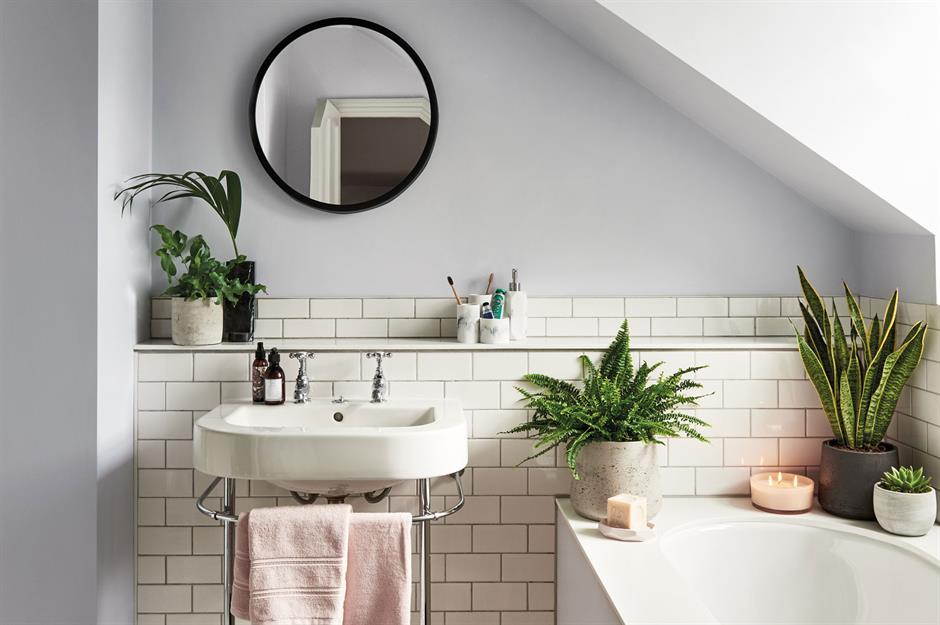 When it comes to developing your house, you have many issues that you need to think about that can change the entire design philosophy. Part of the choice you make stems from your choice of design. Do you go with something bespoke and specific to you? Or do you go for a pre-built, pre-designed style instead?
Many homeowners face a lot of uncertainty when trying to make this decision, especially for key rooms like the bathroom. So, should you invest in a bespoke bathroom from a company like PIER1 who offer amazing bespoke bathrooms in Brighton and Hove, or go with something more generic?
First off, plan your budget
The first thing that you need to do is work out what you can afford to spend per room. Renovations and redecorating can be a cost-effective job if you are smart and you make some key calls. However, while a bespoke development might cost you more, it is also more likely to last longer and thus feel more timeless.
If your budget can stretch to a more bespoke design, then we highly recommend that you go down this route instead. It can lead to a much more refined, overall impressive finish that saves you money down the line.
Spend today, save later
The main reason to go for a bespoke design is the fact that it is so easy to keep in your own style. When you invest in a 'on the rack' design, if you will, you get something that might feel dated pretty soon. These designs are often more to fit in with quick trends.
Bespoke designs, though, are down to your own personality. As such, you will find that the room feels far more in-sync with you in terms of your personality. You pay more today, but it lasts for much longer in return.
Create your own inspiration
Instead of having to get inspired by pre-built bathrooms and other rooms, you can design your own ideas with a bespoke creation. This is a much better idea, we think, as it allows for you to have your own inspiration as opposed to just going along with whatever seemed to jump out at the store.
This means that you take more to do with the development, adding in all of the little features, facades, and spoilers that make the room your own. Now, you don't need to wait for a pre-built design to appear that appeals; you just build it from scratch.
Are you planning to sell?
If so, then you might wish to go down the route of having a bespoke build put in place. While you run the small risk of having a design that is an acquired taste, a bespoke bathroom can often help to really boost the value of your property.
So long as you are not too abstract, you should still be able to sell a property with a bespoke bathroom or bespoke room in general. Why? Because it will be suitable to managing and preparing for a sale whilst recouping the value of your costs.
While there is no right or wrong answer, going down the route of bespoke furnishing and decoration can be the best way to make your home feel truly your own.