Life in Singapore is not just advanced by laidback at the same time. There's no such doubt as to why people from across the world are looking for investment options in Singapore. With the rapid growth in the tourism sector and the consistent growth witnessed in this specific field, it is no surprise that real estate is possibly one of the most sought after sectors for investment and if you are on the lookout for something similar to channel your hard earned money to where it won't go to waste, the affinity at serangoon is possibly the best option at your hand.
When it comes to finding good investment options in Serangoon, it is quite tough to source one that is good and reliable but won't end up digging a hole in your pocket. The Affinity at Serangoon showflats are just the one you need to opt for if you are in the lookout for something in your budget but equally classy and royal at the same time.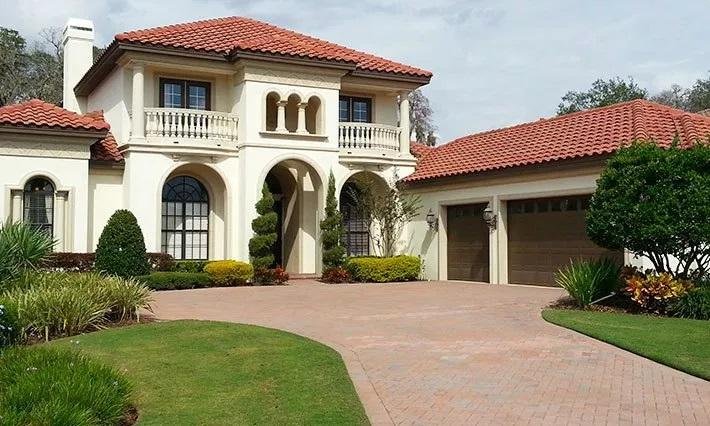 The Affinity at Serangoon is a brand new condominium which is going to be constructed and built at Serangoon North Avenue 1, District 19. The land that these showflats are going to be built on was priorly a land under the HUDC estate Serangoon Ville and is spread over a complete area of 296,913 sq.ft. The land is almost 3 decades old since its last ownership.
Owing to the uproaring responses in the market back in 2017, it was the Oxley-led consortium who bought the land finally at a total price of $499 million which is almost 10-20% more than what the owners of the land actually anticipated.
Why Choose Affinity At Serangoon?
Real Estate investments are definitely something one needs to do carefully and when it comes to why you should choose this particular establishment, the reasons are quite easy.
Amenities and Convenience
Being the fact that this is located quite centrally, it is very easier for the people to communicate with other parts of the city without any hassle. Communication and transportation and other forms of amenities are within the hands reach.
Educational Facilities
If you have a child undergoing their education and you are planning on shifting here, you won't be disappointed, primarily because of the fact that there are schools and universities all close by.
Food Joints
Not just communication and educational facilities, you have accessible food joints that you can easily visit or order in, whatever suits your boat.
Affinity is going to be one of the best establishments in the area nearby and if you are planning on making some investments, it is best to visit singaporepropertylaunch.com.sg for all the details.