Are you planning to invest in a luxury lifestyle villa in Bangalore?
Then we are sure you are also spending your entire day searching for good prospects by rummaging through magazines and newspapers or browsing all over the internet. However, the trouble is that mass communication is now inundated with an abundant amount of information which makes it hard to determine what is useful and what is not.
But fret not!
In this article, we will discuss everything you need to know before investing your hard-earned in your first luxury lifestyle villa in Bangalore.
This article will help you pave a way in the right direction.
Let's get started!
1. Choose a Reputed Builder
This is one of the most essential points.
No matter how informed you think you are or how much research you have done, you still stand a chance of getting duped or buying a property that might lead to a heavy loss.
Therefore, it is imperative to choose the right builder, a builder who has credibility and a nice reputation in the market. As mentioned, choosing a wrong developer may lead to rejection of bank loan, monetary loss and so on and so forth.
Make sure that you check the background of your builder and the past projects he/she has covered. Don't forget to determine their financial stability and quality of projects as well.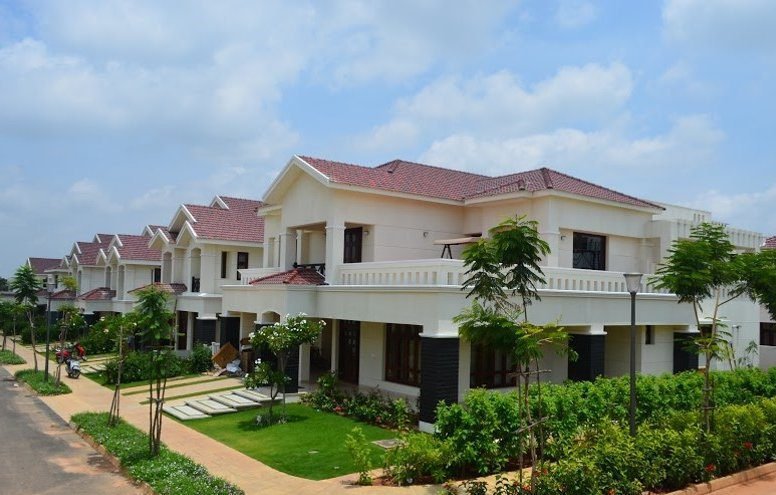 2. Look for Completed Projects
It is implicitly unreliable to put your money in incomplete projects. And let's put it bluntly — it is utterly foolish as well. The reason is that many real estate projects do proceed with utmost gusto, but trouble may arise anytime which might lead to them stopping in the middle.
Therefore, invest in property that is either fully finished or is nearing completion. Such projects may cost a bit more than the incomplete ones; however, they will be well worth the price.
3. Avoid "Joint Development" Projects
In the beginning, you might think that it is a good idea to invest your money in joint development projects to share the finances and other burdens. That said, all is not roses and sunshine when you get into such an arrangement.
The reason is that once people start living in such an arrangement, they sometimes have a hard time getting their land owner to pay his/her share in maintenance. Also, in such an arrangement, the land-owner may go as far as creating a nuisance by putting tenants of questionable background.
So, instead of facing such hardships, it's better to stay away from "Joint Development" projects.
4. Select an Appropriate Location
This is something that needs to be discussed more than it presently is. For one, how will your property fare monetarily in the real estate market is, to a large extent, attributed to its location. For instance, properties closer to better infrastructure, transport hubs, educational institutions, and more command better prices than locations that are lacking in such things.