Anyone who's ever attempted to manage a house renovation can clearly tell you that it's a huge task. Between trying to cope up with the time schedule and sticking to your budget, it can feel like doing another 9 to 5 job. However, just like any other thing in life it's not impossible to successfully carryout a house model. In fact, with little planning and organization, you can complete your house renovation like a pro, even if you've never handled the same task before. If you're just planning your next house remodel, this article is for you.
Envision
First and most importantly, you have to envision the final product in order to plan for your renovation. Yes, this is a unique situation where you have to work backward so that you can move forward. Once you know what exactly your expectations are, you can get to work on formulating a step-by-step plan on how to reach there.
First things first, make a checklist of any must-have elements. For instance, you might looking for a kitchen renovation that involves a huge island or an office combo. Then review different available options and websites like RocheHandle and other home design and decoration sites to get an idea. You know you're all set to move forward once you have a clear image of what the finished project will look like. Note down these details so you can use them later.
Estimate
The next step would be to set a budget for your house remodel. There are many budget templates available online that you can use to make your work easy. Make sure to examine each factor separately and find a realistic estimate for it. Don't forget to pay attention to the aspects like permits, materials, expected labor cost, and the money you'll be needing to decorate your home.
Make a Team
Once you have a clear estimate in mind, it's time now to make a team and assign tasks to the people who best fits the job. The best way to do this is to research different options and invite 2 or 3 qualified indoor contractors. Conduct an interview and make your decision. Even if you're planning on the DIY project, you have to look through different contractors and craftsmen like plumbers, painters, carpenters and gardeners to achieve the remodel of your choice.
Prepare a Schedule
At this stage, you must have a clear understanding of the all steps required to bring your remodel to fulfillment. Figure out the best start date and ask each team member to give you an estimate of how long the particular job should take.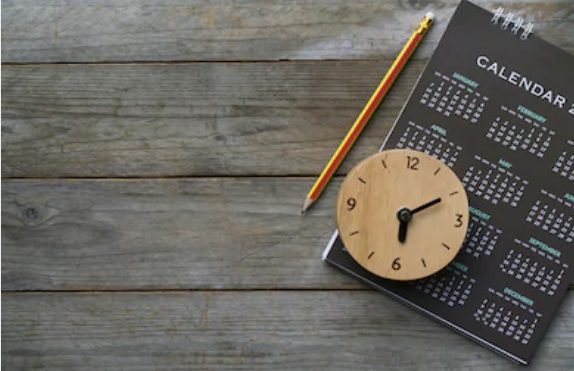 If you're doing your house remodel for the first time, it would be great to consult professionals and seek advice.
There is no denying the fact that despite your best planning, you might require to face unexpected situations. Try to have a backup plan in hand so that you can meticulously handle the unanticipated circumstances while staying in your budget and schedule. We wish you best of luck for your next remodel…