A house can be only called a home when it is designed as per the taste and ideas of the members living in it. While moving into a new house, or even while redesigning in your old house, consider the modernization and remodeling according to the taste of the members.
The idea of home improvement refers to building projects that normally changes the structure of the existing house either by adding more rooms, installing new furniture, new kitchen installations, repainting and getting rid of old outdoor structures and replacing it with new modern designs. An improvised home interior and outdoor remodeling, with a little bit of garden work, can give an old home a new life.
Hiring a Professional
According to whatever you need to renovate, you should consider hiring professionals, as they are experts at their jobs. It is better to hire a pundit and get the remodeling or improvement appropriately done than to do it by yourself which might be risky.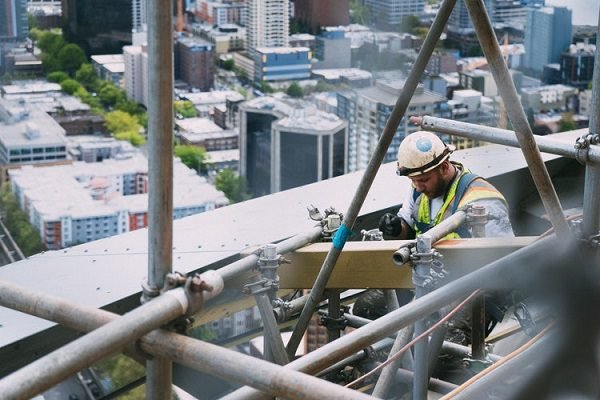 While remodeling a home, you can consider the following aspects:
Bathroom fitter and installer:
A bathroom fitter, installer gives your bathroom a new and improved look. Be it the installation of a new shower, bathtub, sinks, toilets or storage units, all of which can significantly help revamp the interior of your washroom.
If you are planning to do all the painting and decorating for yourself thinking that it will be cost effective, you might not be right about it. It is true that you will not need to pay the labor charges, but what about the tools you will need to buy just for painting and decorating your home. It will cost you way more than hiring a professional painter. Also, the painting done by a professional will last longer, will be tidier than doing it yourself.
To initiate kitchen installation and maintenance, a handyman is a person you should opt for. The kitchen maintenance needs a skilled professional, to repair and installation of new furniture or sinks. IKEA furniture and kitchen tools come in a wide range and to fit it as a part of your kitchen installation, hiring a handyman is a good idea.
Apart from all the remodeling aspects discussed above, a house needs garden work as well. A garden or a lawn increases the overall aesthetic of your apartment.
To get the best out of renovations of your home, hire a professional to do the job and stay unperturbed about any home improvement.